We are so very thankful…
There was nothing random about your acts of kindness. Thank you for supporting RU2T.
Your gift & generosity will go to supporting our program & surrounding communities.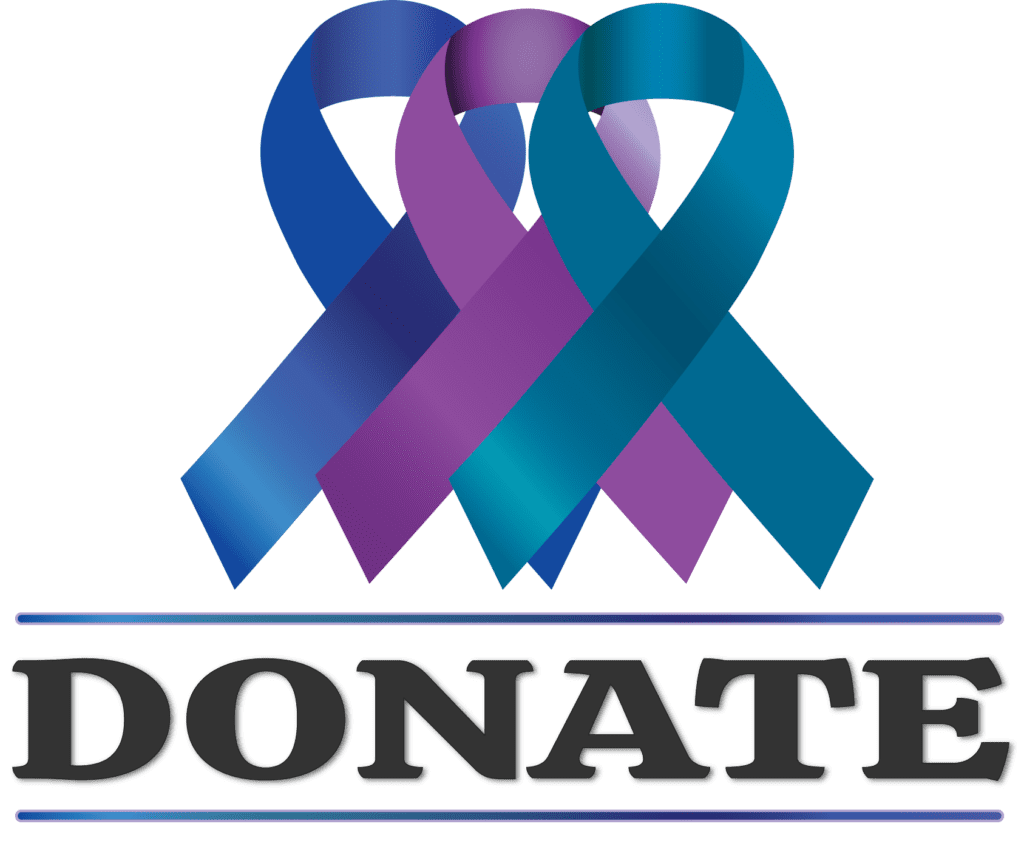 All of our support services are "no cost", so it is our top priority to solicit for donations to help with the ongoing needs of our clients.  Every donation, whether it's an in-kind donation or financial donation are allocated to help with victim support services.